Conceptual Text Art
Concept-driven language art powered by play and experimentation. We inhabit the hyphens of language-art and physical-digital.
Machine-art/Art-machine
Performance writing
Objet de poésie
Text/Textures
Design of imperfection
The Atelier's art


work

work

shop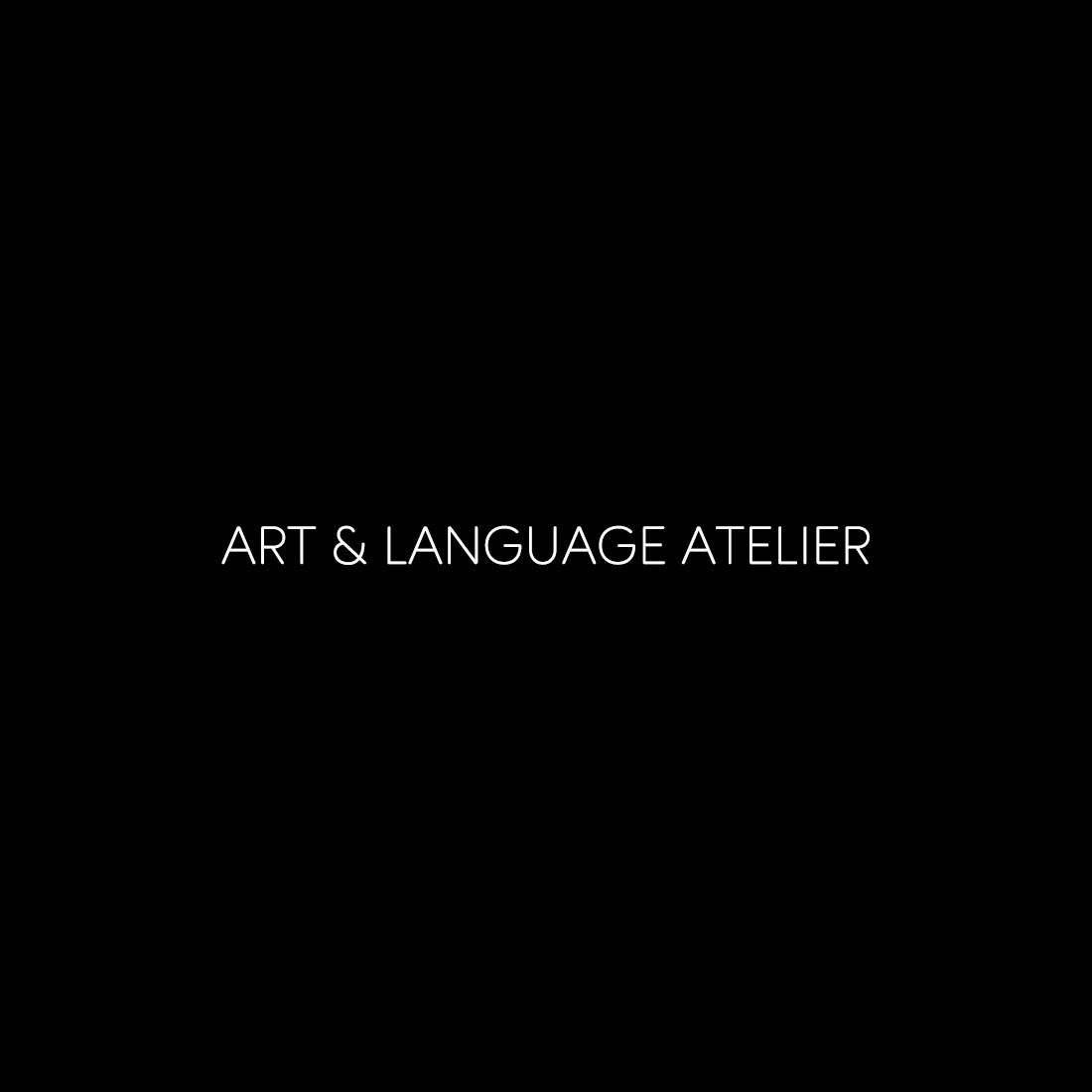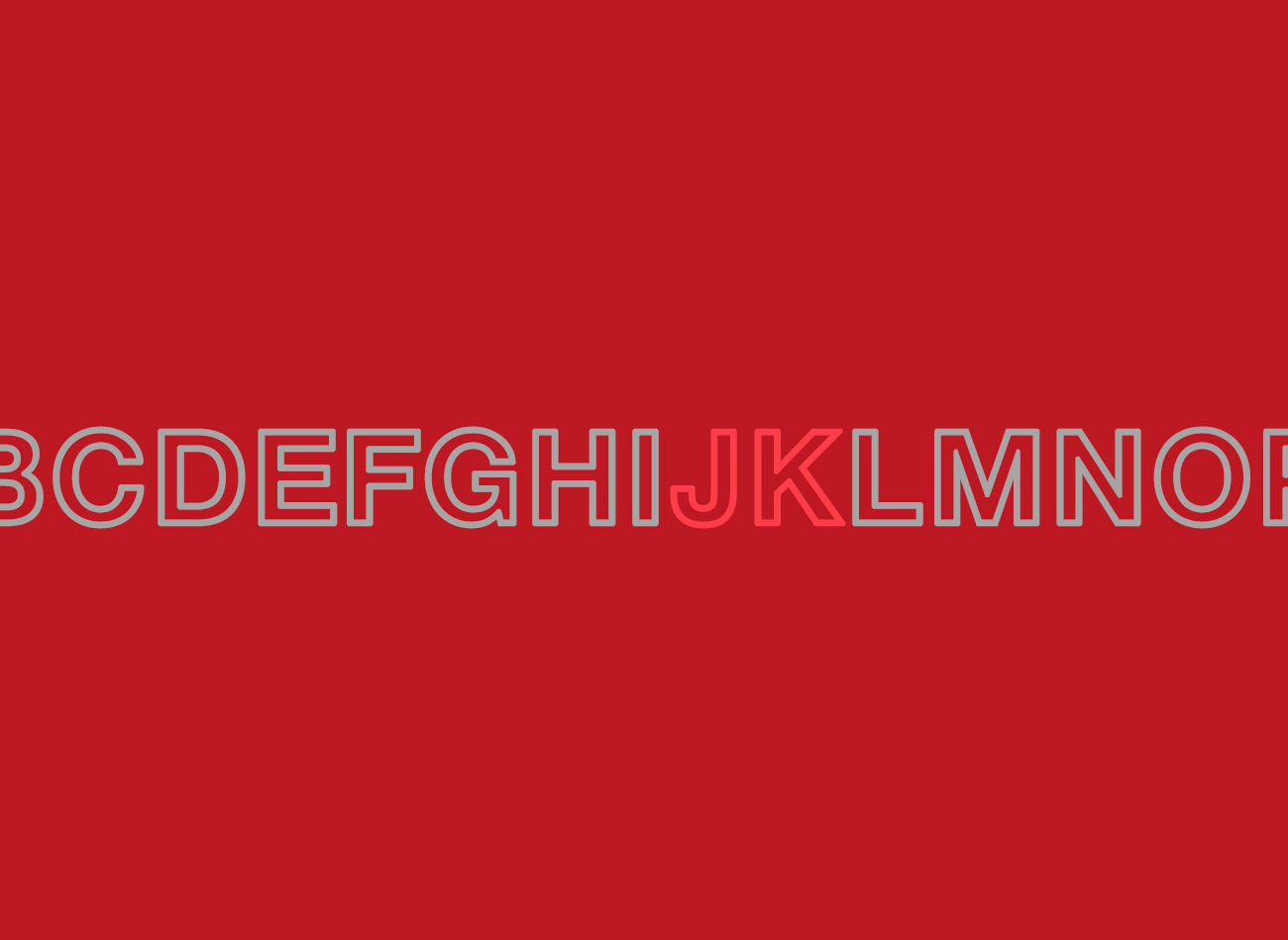 The duo
Learn more about artists Kalen Iwamoto and Julien Silvano
About us
Art and language atelier of conceptual writer Kalen Iwamoto and artist Julien Silvano.